A quick note to wish all of you a very good and safe holiday season.
What a year 2020 was! – For me personally, my family kept me safe and grounded, but doodling kept me sane and helped me relaxed through so much this year.
I am thankful for my hobby, and I hope you are enjoying it as well.
Happy and Safe Holidays Everyone!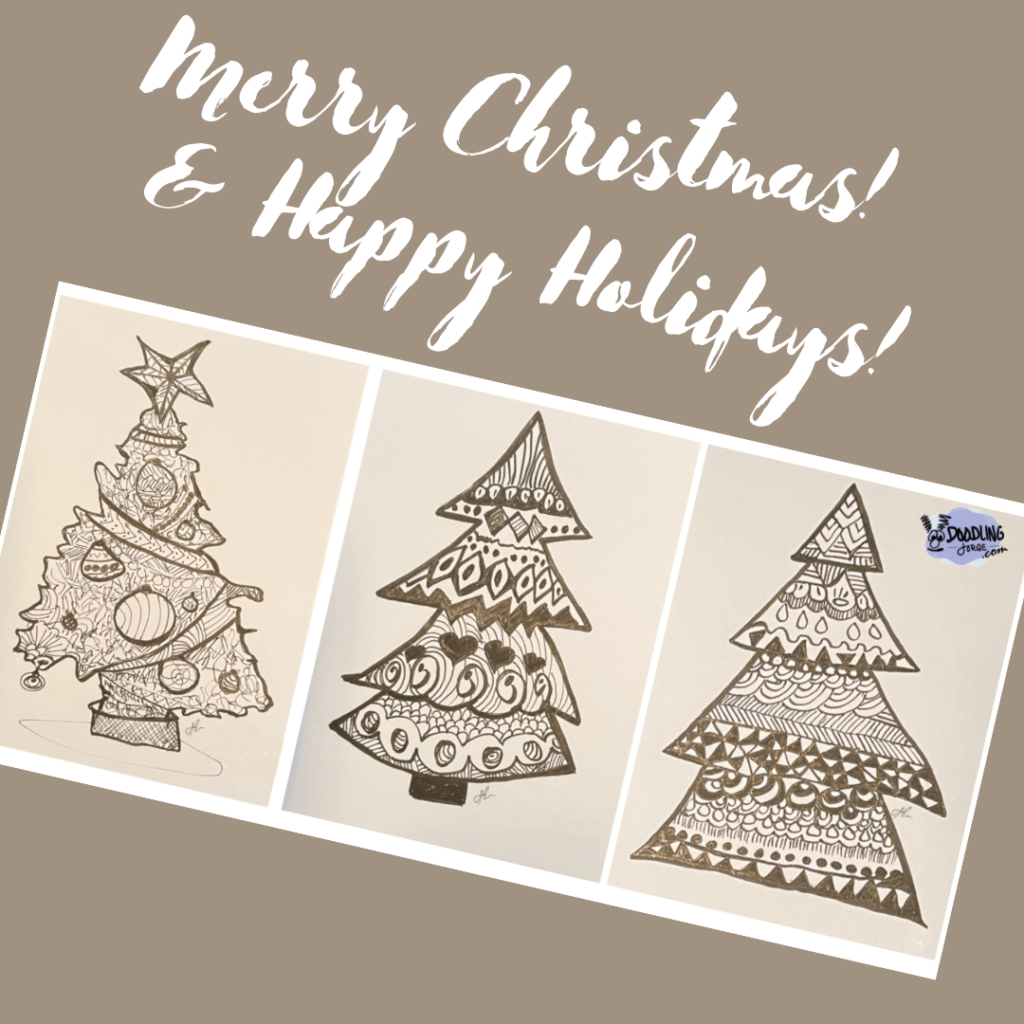 YouTube Video follows: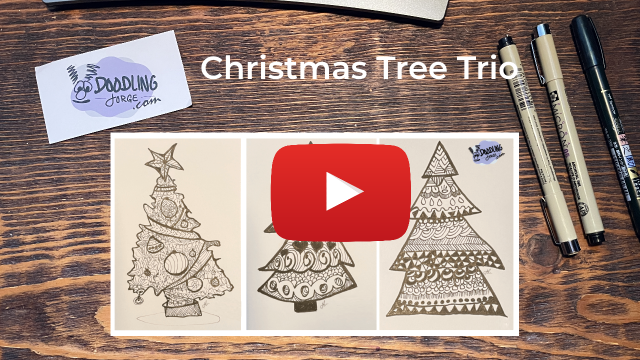 Instagram Short Video follows: