I am always willing to connect with followers, fans, friends & family.
Send me a note via the form below with your questions or thoughts!
I am available for commission work as well.   If you have something in mind that you would like me to do, just write a few details in the message to start the conversation.  
I will respond promptly!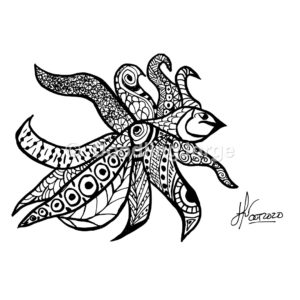 ---