Wishing you a very great 2021 Holiday Season
It has been a great 2021 So many good things happened this year– Looking forward to 2022!
Please Stay Safe!
The card we selected for this year for the family is this one.
We modified the original and this one came out great!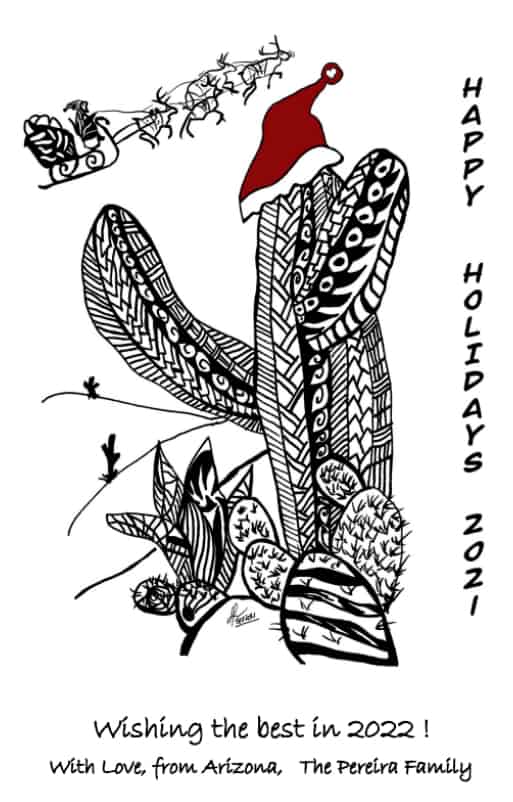 Thank you very much for your support in 2021 
A few key photos for the year: