One night a few weeks back I set out to attempt to draw an owl.
I tried four times. This one is my third attempt, and it turned out to be a Funny Owl
The first looked more like baby yoda, the second one had a big of a big head.
( Update: link to owl series )
One more coming soon!
Cheers!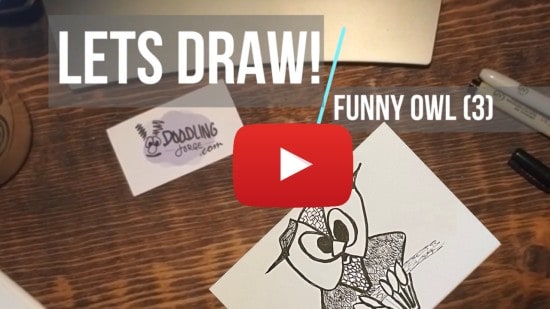 The short (45-second) version for Instagram can be found below: