Last night I launched the DoodlingJorge YouTube Channel
The first video g is of me drawing a simple fish doodle.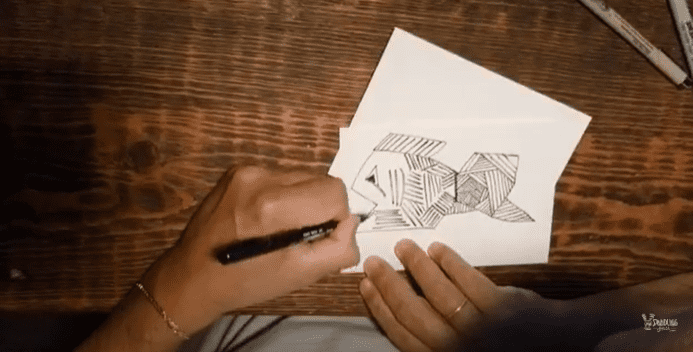 There will be many more..
Lots of possibilities for improvements, but overall I liked how the video light and feel turns out.
Hope you like it! Enjoy! Please Like, Subscribe and Share!!