I have NFTs in the following marketplaces:




Want to know more about NFTs???
Check out my
YouTube Video: What is an NFT – A Simple Explanation
and my
learning journey page
---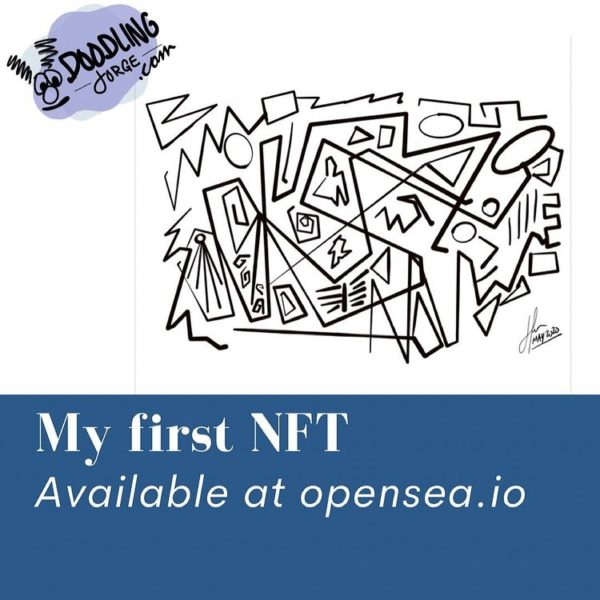 Unique Abstract Doodle Lines and Shapes
STATUS:   AVAILABLE
Item Description
Marketplace:   opensea.io
Created digitally on an iPad in May 2020 during Covid Pandemic lock down.
Part of my learning ramp, I created it in the opensea.io marketplace.
Additional Info: