I have NFTs in the following marketplaces:




Want to know more about NFTs???
Check out my
YouTube Video: What is an NFT – A Simple Explanation
and my
learning journey page
---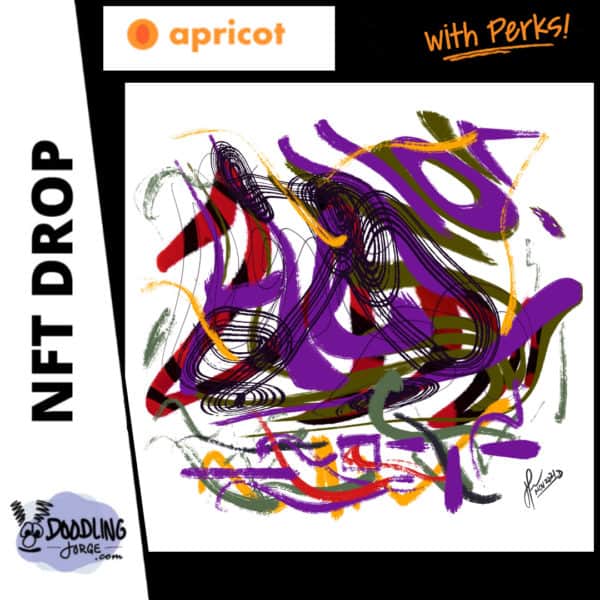 Hello in Color
STATUS: AVAILABLE
EDITIONS: 1
Item Description
Link to Item Here (  https://helloapricot.com/z6HaLl )
Marketplace: Apricot
A rare color piece —
Created this piece late into a November night while on my iPad learning a bit more about the app I was using. It turned out pretty cool I thought.
Can you see still the word?
Included  Perks with the NFT:
A short video of creation process
A personalized signed by artist A2 size card of the piece mailed to you for free – (will need your mailing address)
You will get jpg file size 2048 x 2048.