I have NFTs in the following marketplaces:




Want to know more about NFTs???
Check out my
YouTube Video: What is an NFT – A Simple Explanation
and my
learning journey page
---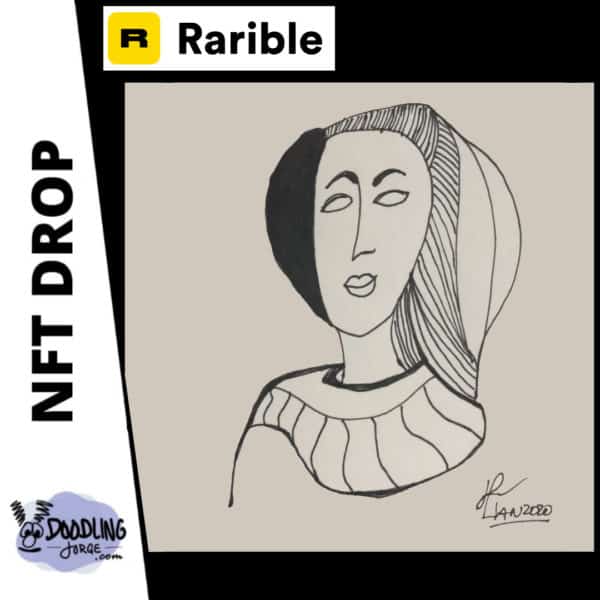 Woman Watching
STATUS: AVAILABLE
EDITIONS: 5
Item Description
Link to Item Here
Marketplace: Rarible
This one is not on my website – it was one that has not been seen before.
Like most of my pieces, it was a drawing that started with some lines and it became its own. Seeing it tonight again, I like it. It has something special. Limited edition of 5 pieces.
You will get jpg file.