Another Abstract filmed on July 2021 – Enjoy
I love drawing abstracts – it is very relaxing and one you get on the groove, it feel it goes pretty fast.
This abstract took about 60 minutes from beginning to end. The recording is reduced to less than 3 minutes.
Cheers!
The 3 minute version: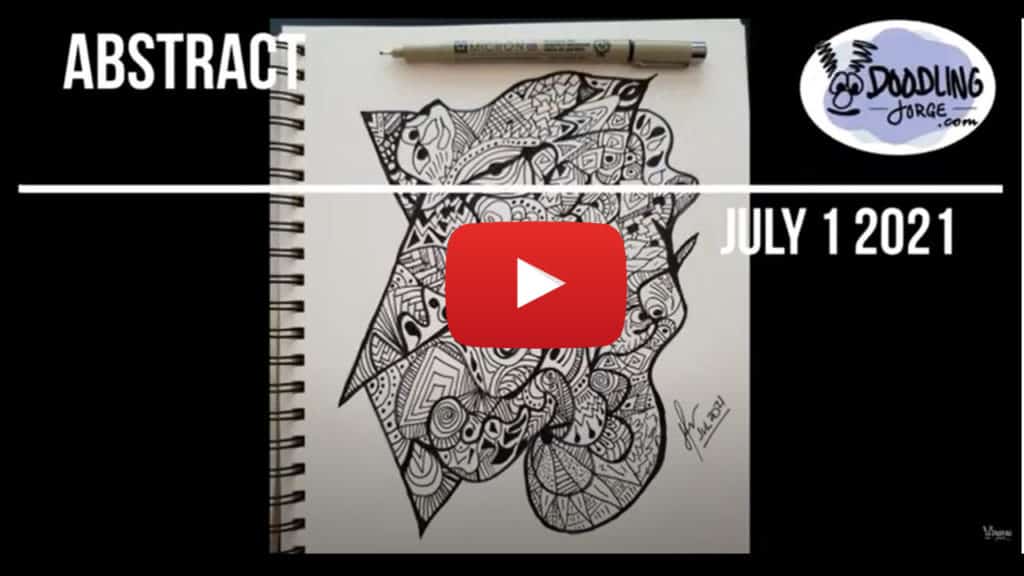 The short (45-second) version for Instagram can be found below: